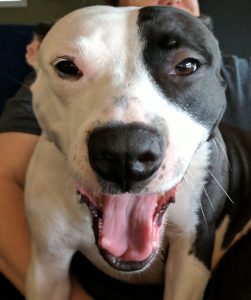 Happy Tuesday, my friends! We are back with another week of cool, Geeky things to do! First, though, I hope you all had a fantastic weekend! Mine was spent with a group of friends playing D&D on Friday, then a day at Kokomo-Con and Kokomo Toys on Saturday, before spending the day with my parents, watching Star Trek Discovery and eating Chinese food on Sunday, for my dad's birthday! Now, we're back with a new week, and a weekend breather for me before we roll into the weekend before Halloween!
I probably won't be doing any dressing up this year, but I will be at Doctoberfest at Who North America on the 28th. More info will be coming next week, but you're going to want to drop by, and keep your eyes open for myself, as well as Rachel from the Five(ish) Fangirls Podcast, because we'll be sharing a table, talking to folks, and I'll have my merch available.
Speaking of "my merch", you're going to want to take a look at yesterday's post, if you want to get your hands on some locally sourced t-shirts, hats, and more!
Now, on with the countdown…
October is here!
Next up is November!
Now, what's happening with the blog, the blogger, and friends of the blog?
Have a great week, and I'll see you soon!
Tony