I believe I've shared with you all before my holy grail of ponies.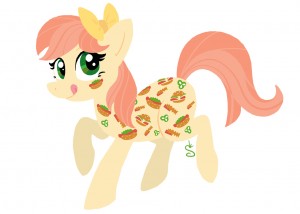 My desire to have, hold, and gently caress this thing of beauty has not wavered. Ever since she was brought to my attention, I knew she needed to be mine. It might take hours, it might take days, heck, it might even take years, but I am determined to get. This. Pony.
The internet is the first logical place to find the weird stuff you're into, and find it I did. There's a whole world of collecting My Little Pony toys that I never knew existed. I found articles and details and groups and forums and swap meets and all sorts of ways to indulge in a burgeoning pony habit. The most logical ways to find this rare-but-not-terribly-rare toy would likely be ebay stalking or hitting up G1 swap meets and conventions.
Ebay routinely brought up one to two ponies at a time, which was great, but Munchy seemed to be going through a patch of popularity and was continuously selling for much higher than my budget could reasonably allow.
I mean, it's understandable. Look at that face.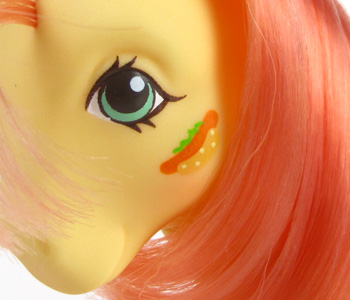 Ok, so it could've taken days, but that would've also taken lots and lots of money. Yet I am still determined! To find a better deal! For a plastic pony covered in hot dogs!
As the world of online auction was closed to me during this most recent swell of pony popularity, I turned my eyes toward conventions. A clever plan was devised to join The Shake Ups in Ponyville; being in a pony fan band is the perfect cover gain access to pony-based conventions. All I had to do was sing a little bit and the gravy train to Munchy city would just roll on in*.
And then, then! There was suddenly a gig at the My Little Pony Collector's Faire. I was assured by a reliable source that there would be Munchies aplenty at this shindig, and all at reasonable price points. The anticipation was palpable.
If you've never worked at a convention before, it's a heckuva nice perk to be able to walk the seller's floor before it opens to the public. Surely I'd be able to find and purchase the most reasonable Munchy before any other Grundle-lovin' pony pincher could take her from me.
Right?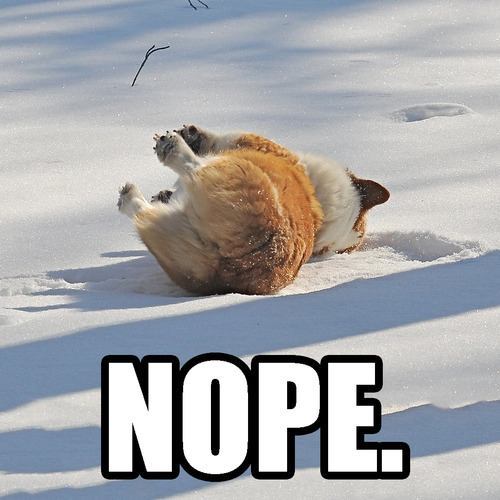 Alright, this is getting silly. There's only one here and it's even more expensive than the ebay ponies. What the heck! Let's just shuffle about sadly for the rest of the entire convention since we have nothing left to look forward to. I mean, sure, we could look at other ponies. They're pretty cool. And these ones over here, people have taken the crappy ones and painted and sculpted all over them. And that one over there is a Munchy.
Wait.
Custom. Munchy.
How did I not think of this before?
In lieu of my holiest of holy grail ponies, I can get custom artist renditions of that stupid hot dog pony that keeps trotting through my thoughts.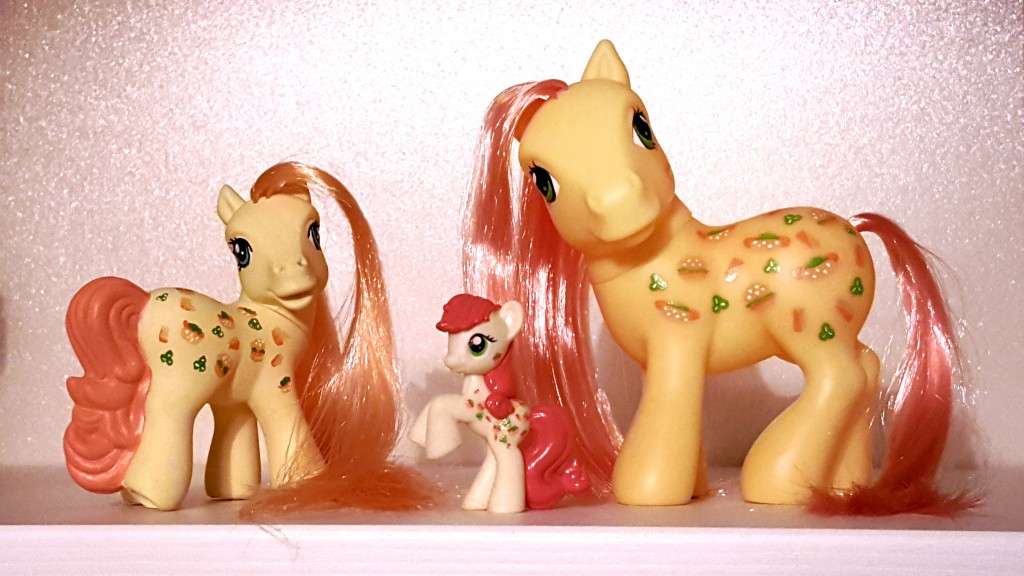 I shall have all the Munchies. Every last one of them. You can't stop me!
---
* It's not true guys, I really like singing in the band please don't kick me out this is just for funsies ok? Ok.